Details
Austin Tank Top - Gray/Black
This Austin Gorilla Wear USA tank top is made with lightweight, sweat-wicking fabric to help the user stay dry and comfortable during workouts. It's breathable and designed to help keep you cool so you can move freely and comfortably while you're working out. It's time to show the people that you are a member of the GORILLA WEAR Family where you can choose between the colors Gray/Black, Red/Black, Navey/Black and Light Green.
Check the size chart to find your perfect fit!
About Gorilla Wear
Since the 80's Gorilla Wear is a legendary American worldwide bodybuilding and fitness lifestyle brand "for the motivated". Every style of apparel is designed for motivated and demanding athletes everywhere in the World. It is unique, it will fit, it will not break down and it will give you the authentic and individual look your body deserves!

Art.no. 90120800
Color: Gray/Black
Quality: 100% Polyester
Customer Reviews
very light weight tank top, nice rubber print
By steg tank top :-)
On the picture you cannot see it so clear but this is an amazing tank top.
REally never had one before like this. very lightweight, looks amazing with a thicker quality print.
very happy with it, thanks!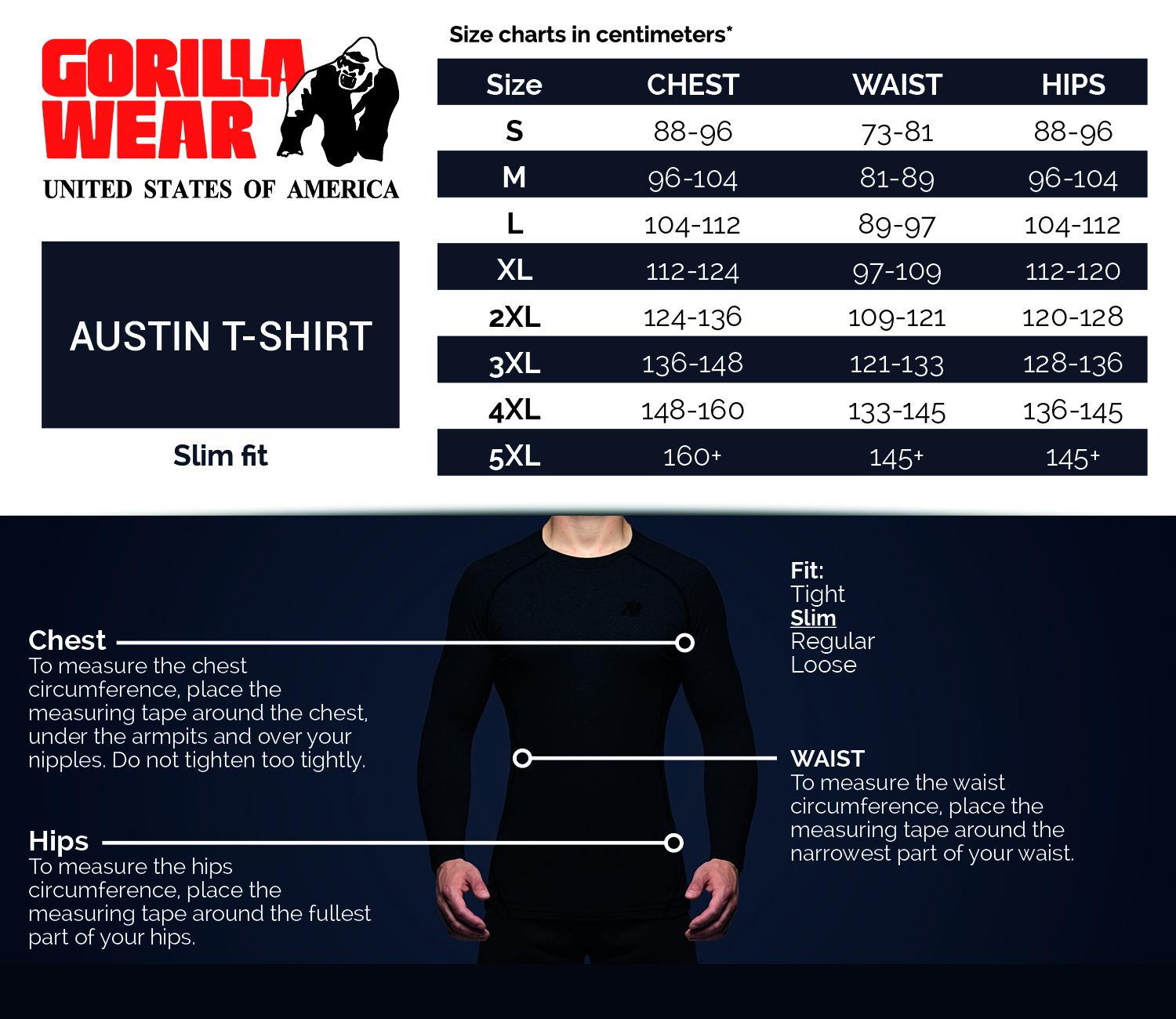 You may also be interested in the following products
$ 34 90 Special Price

Old Price: 59.90