Details
Performance T-shirt - Army Green
This perfectly loose fitting performance with round neck T-shirt designed by Gorilla Wear is comfortable and can be used as a workout wear or as a casual wear. The style makes it an eye catching piece of clothing with a great fit for everybody. In addition it can be combined with different pieces of our Gorilla Wear men's collection.It's time to show the people that you are a member of the GORILLA WEAR family where you can choose between the colors Army Green, Red/Black and Black/Red .
Check the size chart to find your perfect fit!
About Gorilla Wear
Since the 80's Gorilla Wear is a legendary American worldwide bodybuilding and fitness lifestyle brand "for the motivated". Every style of apparel is designed for motivated and demanding athletes everywhere in the World. It is unique, it will fit, it will not break down and it will give you the authentic and individual look your body deserves!

Art.no. 9051540900
Color: Army Green
Quality:100% polyester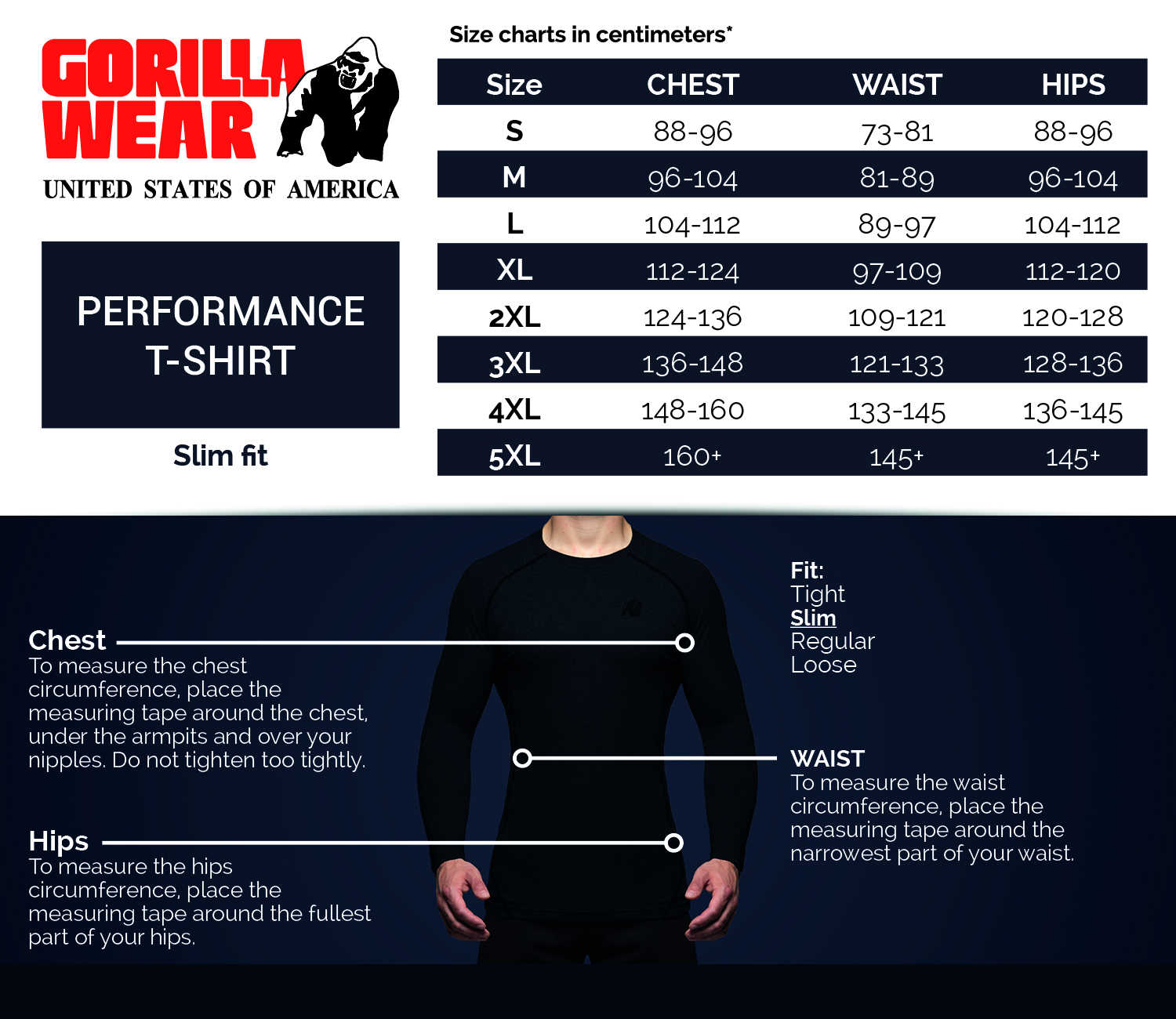 You may also be interested in the following products
$ 28 90 Special Price

Old Price: 38.90