Details
Evansville Tank Top - Army Green
Inspired by the Old School trend and made from the best materials. The Evansville Tank Top gives everyone who wears it a neat and stylish look. Whatever your plans are today, the Evansville Tank Top is going to push your boundaries. One thing is certain, you will get the job done! The Evansville Tank Top comes in 3 colors: Army Green, Black and Red, all with a classic 3D logo on the front.
View the size chart for the perfect fit! Click here to open the size chart .
Article number: 90124409
Color: Army green
Quality: 100% cotton. Knitted
Customer Reviews
These are nice tanks to wear under neath other shirts. It is nice to have colored tanks depending on what color outer shirt you are wearing.
One of the best items i have bought so far.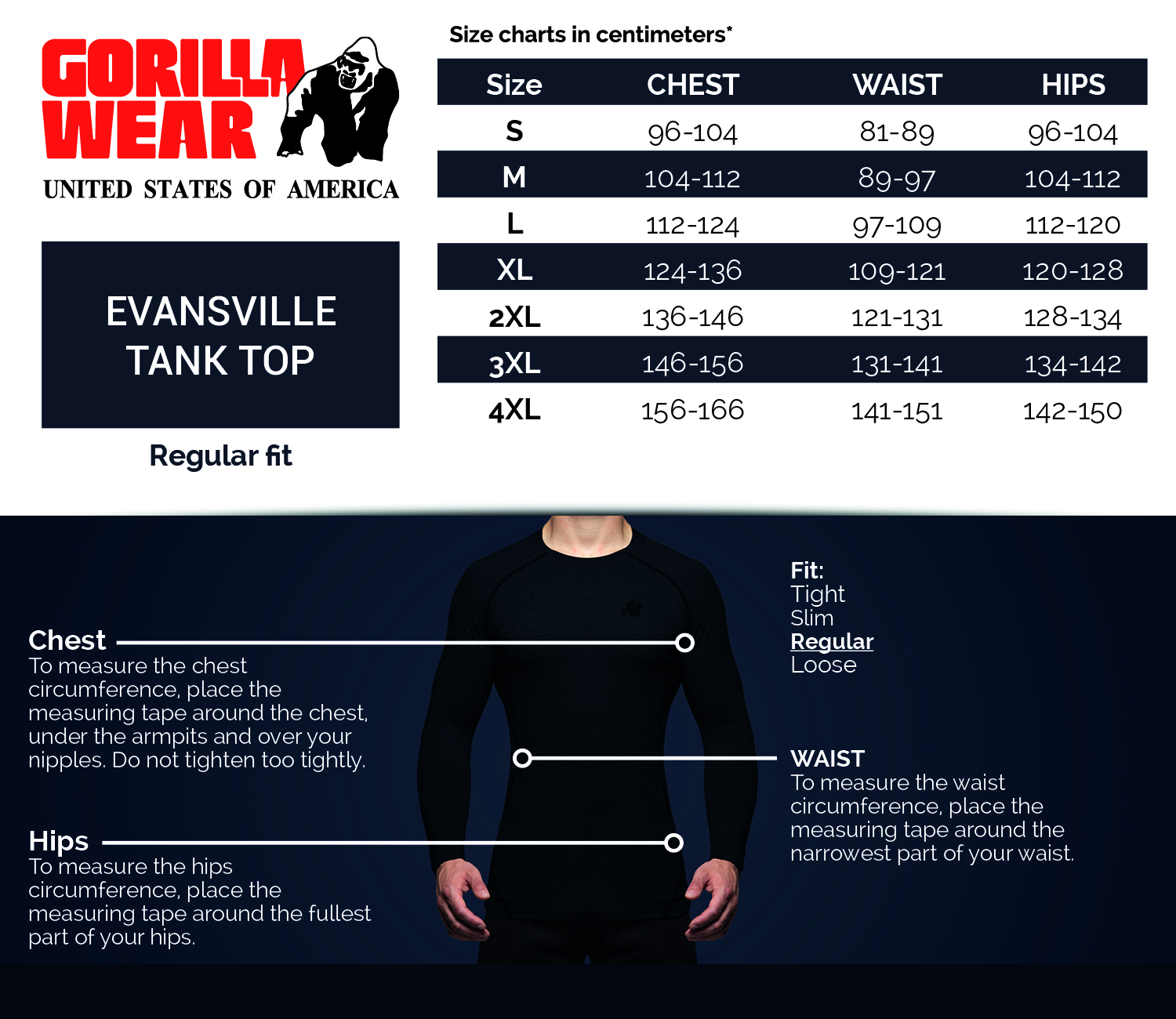 You may also be interested in the following products